By optimizing your website we make it significant by web search engines and top-ranked in a given search may appear. We optimize your website's reputation online (PageRank).
What is SEO?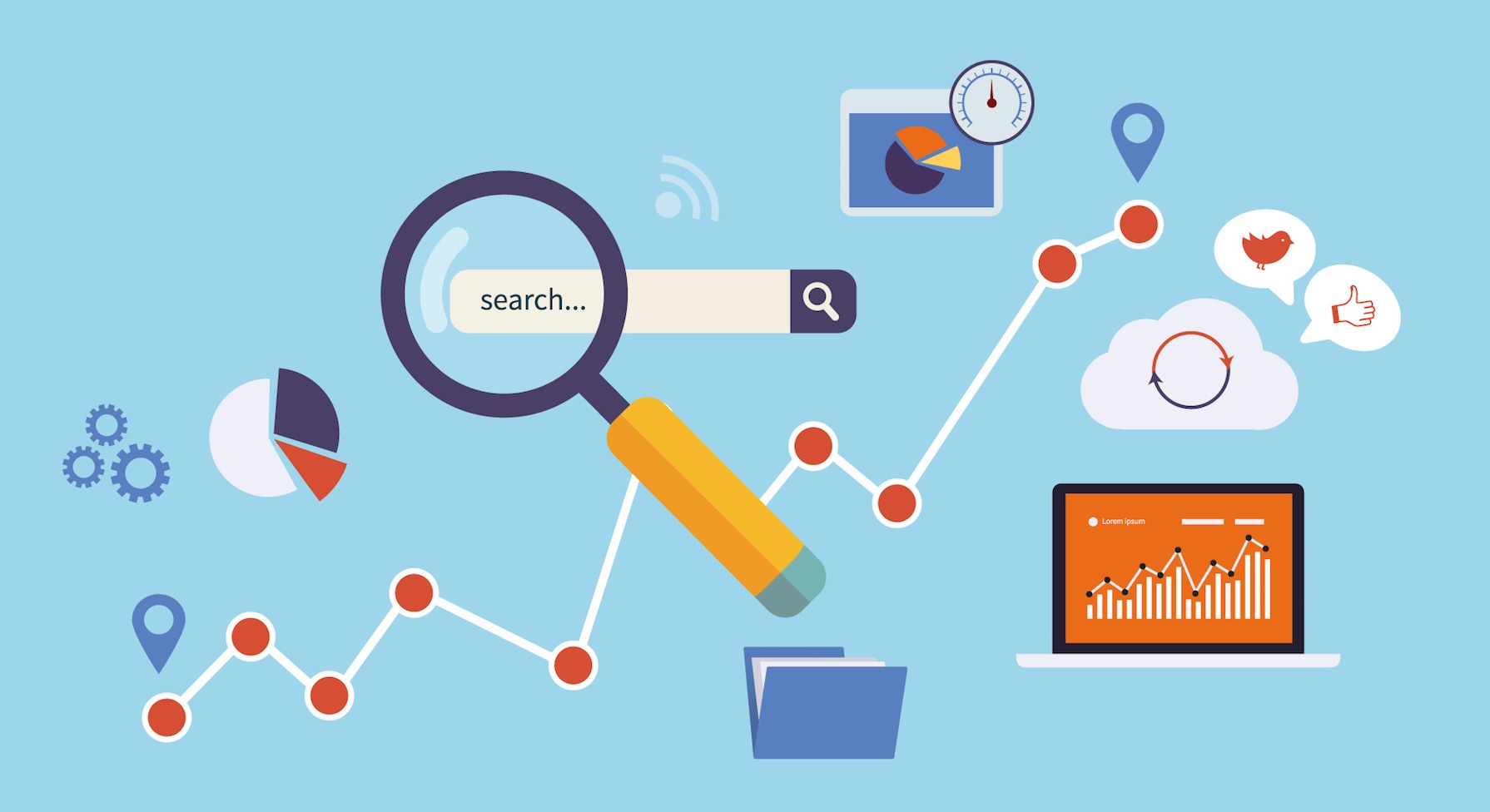 SEO or Search Engine Optimisation is the name given to activity that attempts to improve search engine rankings.
In search results Google™ displays links to pages it considers relevant and authoritative. Authority is mostly measured by analysing the number and quality of links from other web pages.
In simple terms your web pages have the potential to rank in Google™ so long as other web pages link to them.
What is Digital Marketing?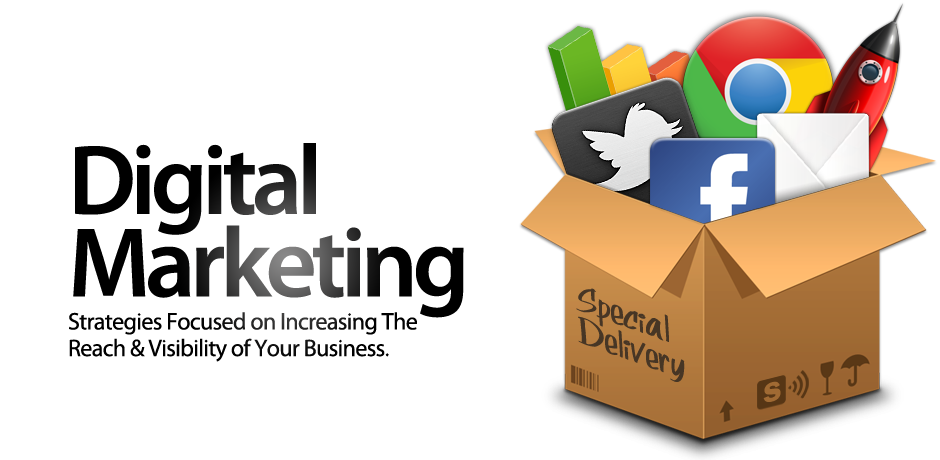 In simplistic terms, digital marketing is the promotion of products or brands via one or more forms of electronic media. Digital marketing differs from traditional marketing in that it involves the use of channels and methods that enable an organization to analyze marketing campaigns and understand what is working and what isn't – typically in real time.