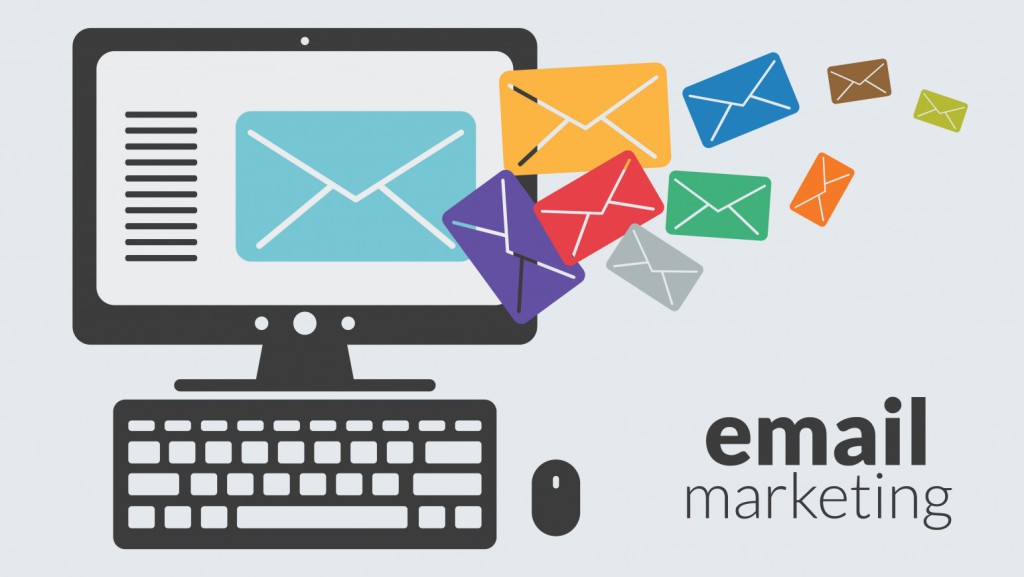 Through this service, we promote the use of email for direct marketing communications fast, safe, economical and measurable … as commercial campaigns for customer acquisition and others.
What is eMail Marketing?
Email marketing is directly marketing a commercial message to a group of people using email. In its broadest sense, every email sent to a potential or current customer could be considered email marketing. It usually involves using email to send ads, request business, or solicit sales or donations, and is meant to build loyalty, trust, or brand awareness. Email marketing can be done to either sold lists or a current customer database. Broadly, the term is usually used to refer to sending email messages with the purpose of enhancing the relationship of a merchant with its current or previous customers, to encourage customer loyalty and repeat business, acquiring new customers or convincing current customers to purchase something immediately, and adding advertisements to email messages sent by other companies to their customers.
We offer campaigns optimized in Mailchimp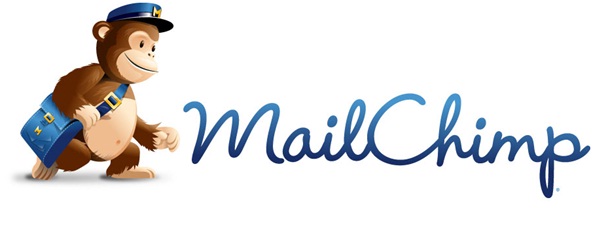 What is Mailchimp?
MailChimp is a simple email marketing software (EMS) which gives you a number of easy options for designing, sending and saving templates of your emails. The number of feasible options and the easy to use interface set MailChimp apart from other software, and this can be seen with the number of users that use this software, going well over a million users!
MailChimp allows you to easily create newsletters of varying types and then provides simple options for sharing them on social networks such as Twitter or Facebook, making it your own personal platform for publishing your newsletter. Build a list of the people whom you want to market your products to, and save the list for use later on, and create custom templates for your products so that you do not have to rewrite mails again and again.
People who maintain a newsletter will find MailChimp to be of a lot of help, as it helps them save their drafts and formats quite easily. MailChimp also helps you track your results so you can check the responses that you receive from your clients.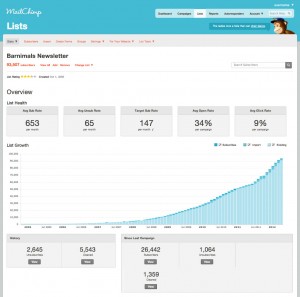 This gives you a better idea about how you can make changes to your campaign in order to get a more positive response for your page!