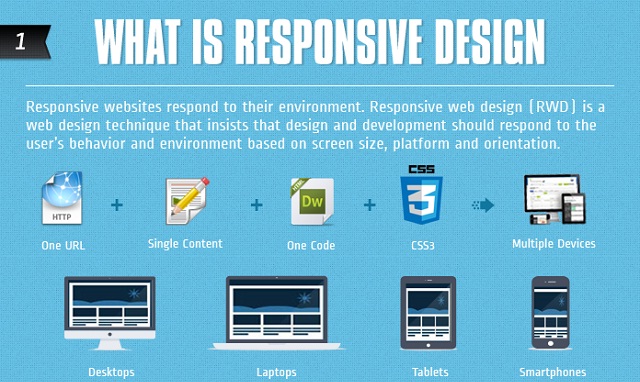 Through responsive web design, we provide all users of a Web the same content for different platforms: smartphones, tablets, computers, etc., and offer them as similar as possible user experience compared to other approaches to development the creation of mobile apps, the change of ownership or websites dynamically served depending on the device.
What is Web Responsive Design:
Responsive web design (RWD) is an approach to web design aimed at crafting sites to provide an optimal viewing and interaction experience—easy reading and navigation with a minimum of resizing, panning, and scrolling—across a wide range of devices (from desktop computer monitors to mobile phones).
A site designed with RWD adapts the layout to the viewing environment by using fluid, proportion-based grids, flexible imagesand CSS3 media queries, an extension of the @media rule, in the following ways:
The fluid grid concept calls for page element sizing to be in relative units like percentages, rather than absolute units like pixels or points.
Flexible images are also sized in relative units, so as to prevent them from displaying outside their containing element.
Media queries allow the page to use different CSS style rules based on characteristics of the device the site is being displayed on, most commonly the width of the browser.
Responsive web design is becoming more important as the amount of mobile traffic now accounts for more than half of total internet traffic. This trend is so prevalent that Google has begun to boost the ratings of sites that are mobile friendly if the search was made from a mobile device. This has the net effect of penalizing sites that are not mobile friendly.
Operating System for Web Pages: WordPress

What is WordPress?
WordPress is a free and open-source content management system (CMS) based on PHP and MySQL. Features include a plugin architecture and a template system. WordPress was used by more than 23.3% of the top 10 million websites as of January 2015. WordPress is the most popular blogging system in use on the Web, at more than 60 million websites.
Content Managing System (CMS):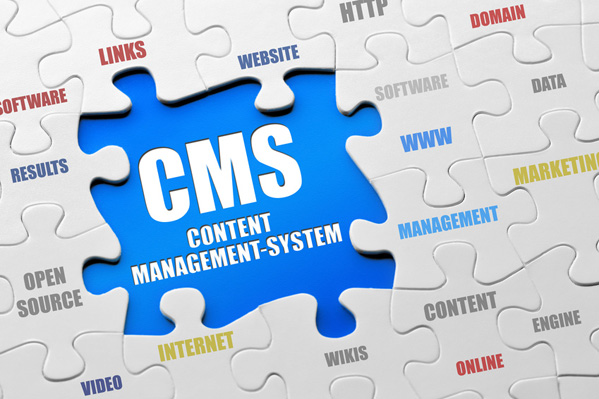 What is a cms?
A content management system (known as a CMS) allows the website owner to maintain their own site without needing to have any web design skills. Simply log into an online admin console with your own username and password and you will be able to add text and upload pictures easily to your site.
If you are confident using a Microsoft Word, then you would have no difficulty using a Website with CMS.
WE OFFER 2 PACKAGES OF WEB DESIGN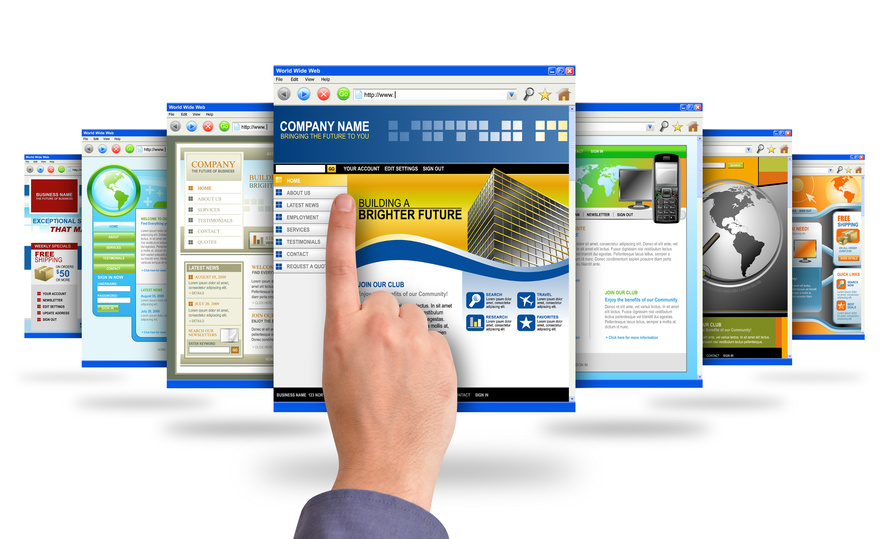 Package 1
It includes responsive design, up to 15 pages optimized with social networking buttons, installed with google analytics, and xml sitemap in google webmaster tools included.
Price: $1.500.000
Package 2
It includes all you have in the first package PLUS the configuration of 3  social networks (facebook, twitter and google plus) with authentic designs with corporate email in gmail account with Google business profile created for your business to appear with address, phone number, map, and opening hours.
Price: $2.000.000